Free Respite Holidays
The Twilight Cabin is a respite holiday facility funded by the charity and provides free breaks to anyone diagnosed with vasculitis.  Stress can be a major contributor to flare ups in vasculitis and being diagnosed with a life-changing condition can negatively impact on mental health. It's essential to look after your wellbeing. Our little Highland hideaway can do just that.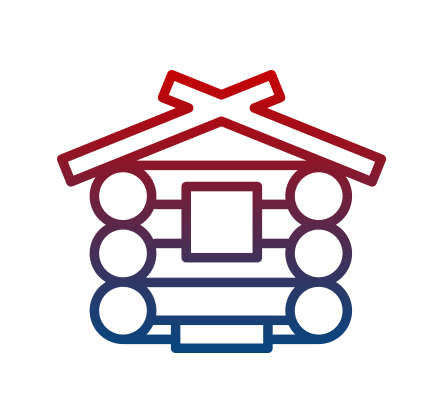 The Cabin
The cabin has one double bed on a mezzanine floor overlooking stunning views of Loch Awe.  The cabin offers a twin bedroom with two single beds and a bunk bedroom with two single beds on the ground floor.  There is a shower and toilet located on the ground floor along with the kitchen and living/dining area.
The cabin is first come first served with available dates and is open all year round.
The Location
It is located in Dalavich, a small secluded village on the West Coast of Scotland, not far from Taynuilt, Oban and Lochgilphead. The cabin is surrounded by beautiful woodlands with loch views and offers short walks in the countryside or time out lying on the sofa next to the wood burning stove reading a book.
Cabin Facilities
The cabin features up to date and modern enhancements.
Book The Cabin
Please note the dates that are Available | Booked | Closed for Winter
The stay at this 'Vasculitis' lodge has been lovely and helped me and my recovery during chemo sessions.

Lovely cabin, beautiful and quiet surroundings – couldn't ask for more!! The family all loved our little getaway. Thank you LCTF

Thank you for the privelidge of being able to stay for some much needed respite. We feel more able to continue the fight that lies ahead.

We wanted a peaceful break away from 'it all'. The cabin and its location was simply perfect.

My mum has Takaysus and feels like the log cabin has allowed us all to have a well earned rest.