Vasculitis Scotland Support Network
In the last 6 years, The Lauren Currie Twilight Foundation has been focused on developing patient support throughout Scotland and the rest of the UK.  The needs of a patient and their carer is our prime concern to ensure we remove the isolation, loneliness, fear and uncertainty through offering dedicated support services to vasculitis patients and their carers.
The Lauren Currie Twilight Foundation have funded and managed the delivery of a wide range of support services such as national support groups, respite facilities, helplines, guidance booklets and public awareness events.  Vasculitis Scotland is a new initiative, funded and managed by The Lauren Currie Twilight Foundation that focuses on the patients and carers living in Scotland.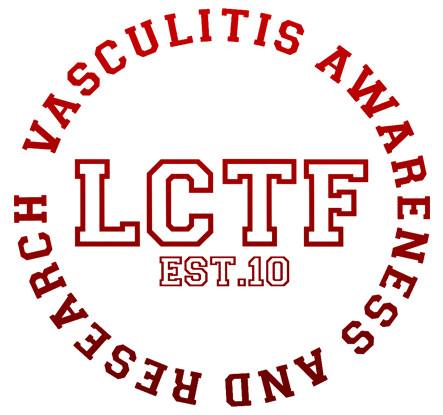 "Be part of something great and together help make it greater"
We support you all the way!
Vasculitis Scotland brings together patients from throughout Scotland within a vasculitis community. The support network offers valuable support networking with other patients that is supported through secure online forums and national support groups, social groups and patient or carer events.
Proudly managed & funded by The Lauren Currie Twilight Foundation