Join The Vasculitis Scotland Support Network
Vasculitis Scotland is a patient database in Scotland where we encourage patients to register and receive the benefits detailed below.   The database is registered with the Data Protection Act so your data is held and managed securely.
Data is only shared if permitted to do so and in the event data is shared it would provide content that cannot directly identify a patient.  Data is only shared with organisations vetted by the charity and used to further research and support on vasculitis only.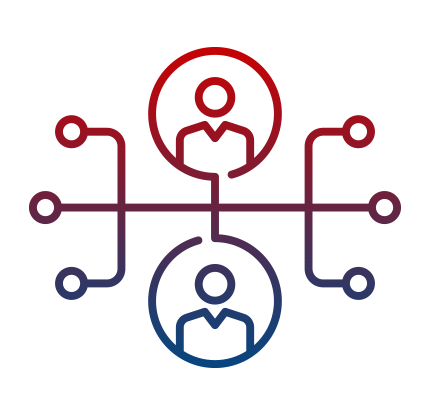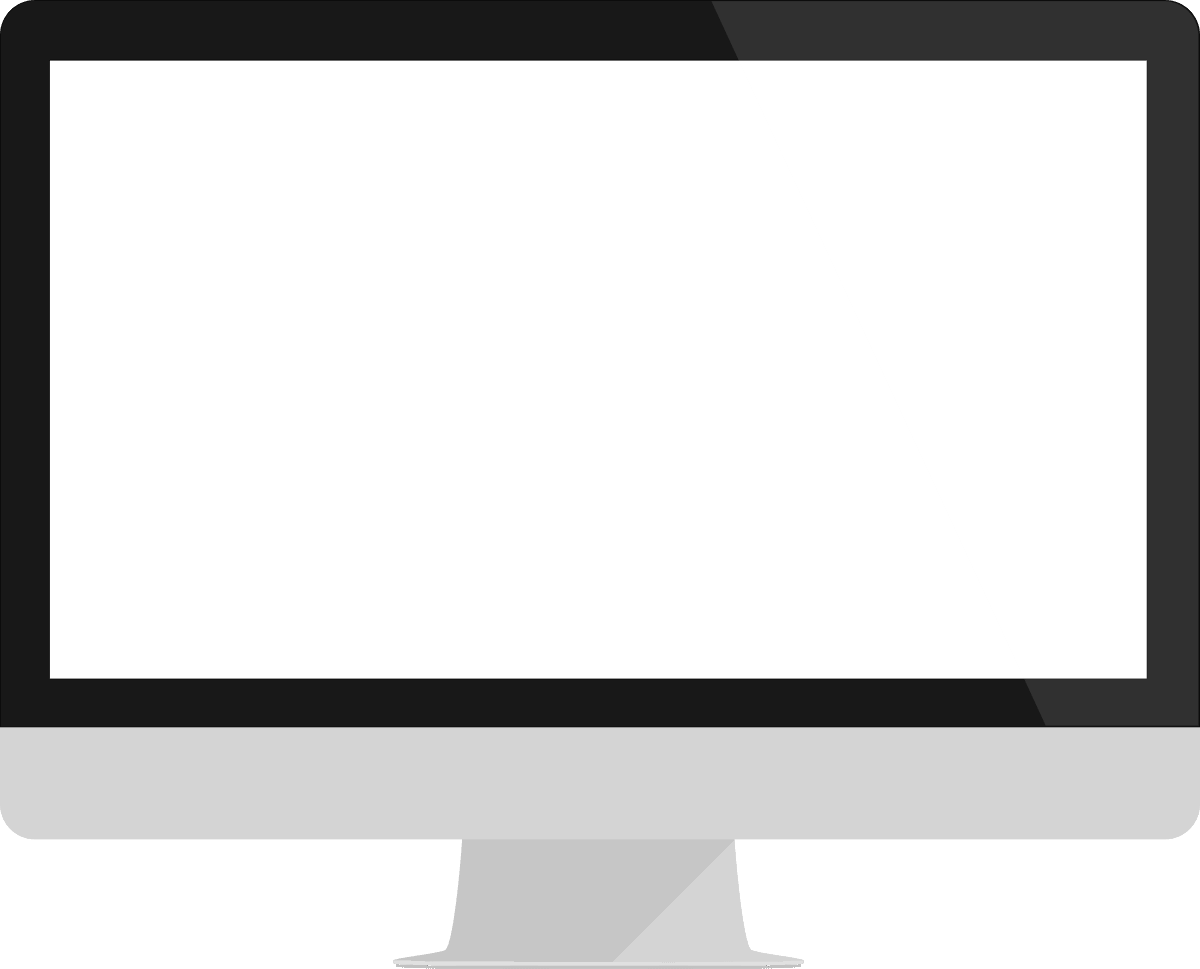 Member benefits
Join Vasculitis Scotland today and you will recieve amazing benefits only available to our members.
Become a Member
today
To join the Vasculitis Scotland Support Network please fill out our details below. We will be in touch within 48hrs to confirm your membership.