Supporting families, patients & carers
Our support groups for vasculitis are attended by patients and carers.  They are informal meetings where patients will hear guidance talks on a wide variety of topics that affect patients in their daily life.  They are also an opportunity to ask any questions and receive the support and information you require. The group meetings provide updates on what the LCTF is doing around awareness, research and education and a Vasculitis Scotland update on planned support network events.
Our support groups offer that opportunity to meet other patients or carers living in your local area who are affected by the disease.  Meeting others is vitally important in breaking down the isolation patients and carers can feel daily.
All of our Vasculitis Support Groups are free to attend and offer a free buffet lunch served with tea and coffee.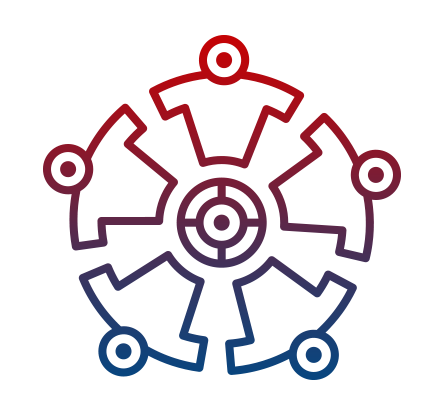 Our Support Group Events
Our group is managed and funded by The Lauren Currie Twilight Foundation.
Glasgow Support Groups
The Glasgow Support Group meets quarterly in the Radisson Blu Hotel, 301 Argyle Street, G2 8DP.
Edinburgh Support Groups 
The Edinburgh Support Group meets quarterly in the Radisson Blu Hotel, 80 High St, The Royal Mile, Edinburgh EH1 1TH. Please note that due to scheduling difficulties the next Edinburgh support group will take place on 5th August 2017 at The Principal Hotel, 19-21 George St, Edinburgh EH2 2PB
Aberdeen Support Groups 
The Aberdeen Support Group meets quarterly in the DoubleTree by Hilton Hotel, 161 Springfield Road, Aberdeen, AB15 7AQ
Inverness/Elgin Support Groups
The Inverness/Elgin Support Group meets bi-annually in the Mercure Inverness Hotel, Church St, Inverness, IV1 1DX or  the The Royal Hotel Elgin, Station Road, Elgin, Moray, IV30 1QW 
Dundee Support Groups
Our first ever Dundee support group will be meet on 28th October 2017 at the DoubleTree by Hilton Hotel Dundee,  Kingsway W, Dundee DD2 5JT
Please see our events page for details on up-coming support groups
Become a Member
today
To join the Vasculitis Scotland Support Network please fill out our details below. We will be in touch within 48hrs to confirm your membership.